Furniture Moving Service in Temecula
Let Our Team Move Your Furniture for You
Heavy, bulky, and sometimes fragile, furniture can be one of the most challenging parts of a move. At Affordable Quality Moving and Storage, we provide furniture moving services to individuals, families, and businesses in the Temecula area. We handle local, out-of-state, and international furniture moves at an affordable price. Because our furniture movers are experienced, we can handle any item with the care it deserves. We have the tools, materials, and equipment to make sure your furniture is properly protected during transport—whether it's just down the street or to another state or country.
Interested in learning more about our furniture moving services? Call (661) 622-2636 for a free estimate.
Helpful Tips When Moving Furniture
Furniture needs to be properly protected during loading, transportation, and unloading. This reduces the risk of damage, but it can be difficult with certain items. Our Temecula furniture movers know how to protect and load even the heaviest or most awkward items because we've been doing this for 25 years.
There are a few things we do to protect the furniture we move:
Disassembly. Depending on the type of furniture, we will disassemble and wrap parts separately to make sure they are not damaged during transport. This might include taking the legs off a dining room table, the feet off a couch, or even the knobs off a dresser. We will keep all screws and other items organized and with each item to avoid confusion during reassembly.
Wrapping. Shrinkwrap, bubble wrap, moving blankets, and corrugated cardboard are all materials we use to protect furniture during transport. We wrap items individually and use the right material for each item to minimize the risk of damage, even on bumpy roads.
Loading. Another key to protecting furniture is properly loading it into the moving truck or van. Our furniture movers know where to place items and how to secure them so they're protected. A properly balanced load in a moving truck also makes the vehicle easier to maneuver.
We also protect your property by carefully maneuvering through doors, laying mats down on flooring, and disassembling larger items so they're less likely to bump corners and walls. We treat your furniture as though it were our own.
Free Estimate: Call
(661) 622-2636

Today

If you're ready to find out more about our furniture moving services in Temecula, we welcome you to schedule a free in-home or in-office estimate. We can walk through your property and look at the furniture you want to move to determine what it will take to get it where it needs to go. Our prices are reasonable, and our quality of service is unparalleled.

Contact us online or call our Temecula furniture movers at (661) 622-2636 today!
Customer Reviews
Check Out What All the Buzz Is About!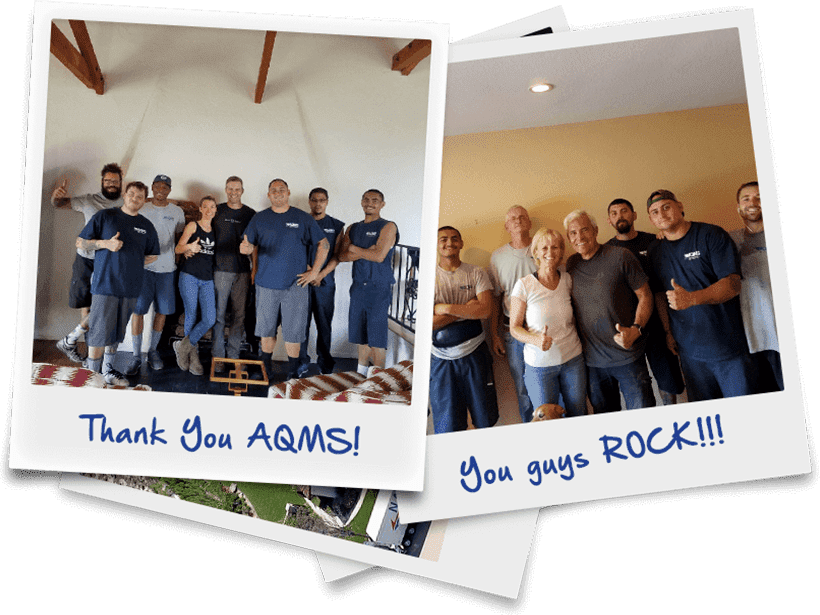 It all went without a hitch on both ends. - Laura S.

My move was a stress-free. - Alina B.

Your company is very lucky to have such hard-working dedicated employees. - Judi N.

We were extremely happy with the way everything went. - Danielle & Kris F.

Highly recommended all around. - Don T.