Southern California Furniture Movers
Leave the Heavy Lifting to Our Experts
We get it. Some furniture items can be too bulky, valuable, sentimental, or awkwardly shaped to move on your own. When you need help, Affordable Quality Moving and Storage is here to provide the strength, specialized equipment, and years of experience necessary to move your furniture safely. You can feel confident when you put your possessions in our hands because we will always handle them properly, making sure to avoid scuffs or other damage.
Furniture Staging, Home Rearranging & Renovation Moves
Even if you're not moving to another home or apartment, you may need furniture movers to rearrange your bulkiest items, stage your home, or move items into storage while part of your home is being renovated. Whatever your needs, you can rest assured that Affordable Quality Moving and Storage can help. Our movers are experienced and have the equipment and supplies to move any type of furniture any distance – whether it's across the room or across the country.
Items like pianos, safes, and other heavy and valuable items require movers who know what they're doing. Trying to slide a pool table across a room or heave a refrigerator onto a dolly can endanger your safety and the item itself. Avoid injury and damage by using professional furniture movers instead!
Some of the items our furniture movers can handle include:
Appliances
Shelving units
Canopy beds
Pool tables
Safes
Pianos
Sectionals
Recliners
Tables
Televisions
Computers and electronics
Office furniture
Sculptures
Armoires
Downstairs, upstairs, around corners, and in tight spaces – you can count on Affordable Quality Moving and Storage to move your furniture the right way. We even offer free estimates so you know what to expect with your move.
The Perks of Working with a Full-Service Moving Company
While the need does arise to have a single piece of furniture moved on its own, more often, our customers are moving all of their belongings. We are happy to provide any assistance you need—whether that is a simple furniture move or more comprehensive services.
Here are some of the other services we offer:
It's quite simple: AQMS is an all-inclusive moving company that prides itself on quality service and affordability.
When It's Time to Call in a Professional Mover
It can be tempting to move furniture on your own, especially if you've had luck doing so in the past or only have a few large items. Customer service is at the heart of what we do, so we will always give you an honest assessment when you are deciding if you need the help of movers in Santa Clarita, Burbank, San Diego, Temecula, or beyond.
What to consider:
Do you know how to move the furniture without causing injury to yourself or damage to your property?
Do you consider your furniture valuable?
If these questions have raised any doubts in your mind, speak to one of our licensed and insured movers. We know how to move your furniture affordably and safely. We offer free in-home estimates to discuss your unique needs. You can also learn more by reviewing our blogs on furniture moving: Furniture Moving Tips: How to Prep, Protect & Move Your Furniture and Can You Hire Movers for One Item or Piece of Furniture? We're always happy to offer our insight and help!
Our Southern California furniture movers will pack, transfer, and move your items—making this process and stress-free as possible. Call (661) 622-2636 today!
Customer Reviews
Check Out What All the Buzz Is About!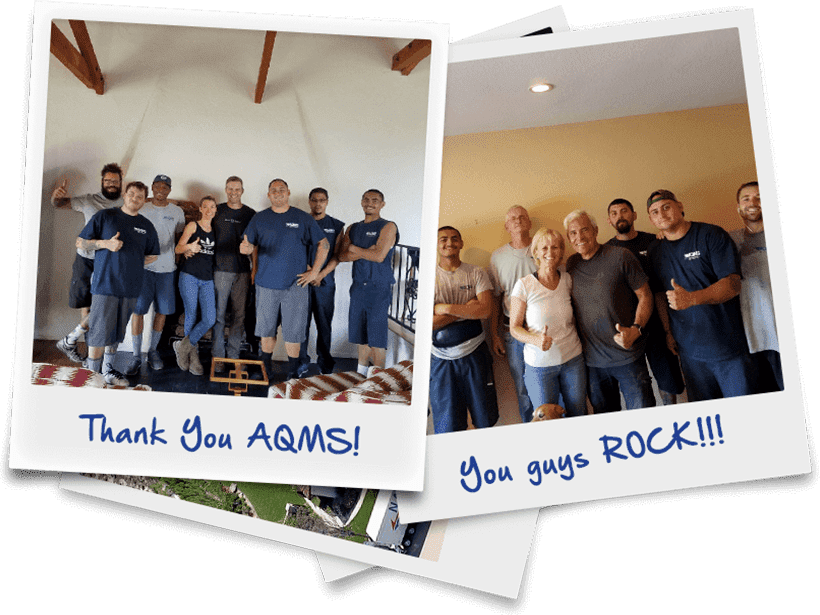 It all went without a hitch on both ends. - Laura S.

My move was a stress-free. - Alina B.

Your company is very lucky to have such hard-working dedicated employees. - Judi N.

We were extremely happy with the way everything went. - Danielle & Kris F.

Highly recommended all around. - Don T.