Burbank Commercial Moving Company
Choose Our Experienced Los Angeles Commercial Movers
Time to make a commercial move? At Affordable Quality Moving and Storage, we have years of experience helping a wide variety of businesses move to a new location throughout Los Angeles. Whether your business is moving locally or to another state, we make the commercial moving process a seamless one. Whether you are looking to move your restaurant, retail store, or other commercial location, our skilled and experienced Los Angeles commercial movers have the knowledge and resources to help you experience a stress-free transition. We can also help with office moves throughout the Burbank and LA area.
As a family owned and operated business, we pride ourselves on the level of quality service we are able to provide to our customers. We have earned a reputation as a trustworthy, professional Burbank commercial moving services that combines quality with affordability to meet all your moving needs.
Our L.A. Commercial Moving Services
Moving a commercial or industrial space is a specialized type of moving service that not just any mover can complete. You need a professional who is experienced specifically in commercial moving in Los Angeles and who knows how to navigate the ins and outs of the process required to make it a successful move.
We provide the following services for your commercial move in Los Angeles:
Detailed planning provided by our commercial relocation experts
Specialized packing for phone systems, computers, and other technical equipment
Detailed supervision throughout the commercial relocation process
Disassembly and reassembly of cubicles and employee workstations
Fleet of modern trucks equipped with everything needed for a successful move
Why Affordable Quality Moving and Storage?
When considering a commercial moving service, it's important to know that you have selected a company you can trust with some of your most important belongings. With our Burbank commercial moving services, we use time-tested techniques and trusted resources in order to help you achieve a smooth, easy move, while keeping your downtime to a minimum.
We pride ourselves on exceptional service:
We are an agent for National Van Lines with 48-state coverage.
We provide prompt responses to all of your inquiries.
We offer competitive moving pricing & quality services.
We pack all equipment to ensure safety during the move.
We provide flexible appointment times, including after hours or weekends.
Free Commercial Moving Quote
Additionally, our trained move estimators provide free quotes for your upcoming move. We can provide you with a not-to-exceed-estimate, meaning that you know what the maximum amount you may have to pay will be. Our Burbank & Los Angeles commercial moving company diligently work to ensure that you have a hassle-free move and openly communicate with you throughout the process so that you are fully informed on all the details. With more than 100 years of combined experience between our long distance and local moving divisions, we can help you relocate to just about anywhere.
Want to enlist the help of a trusted, professional commercial moving company? Call (818) 960-1988 to learn more about our commerical moving services in Burbank and Los Angeles.
Customer Reviews
Check Out What All the Buzz Is About!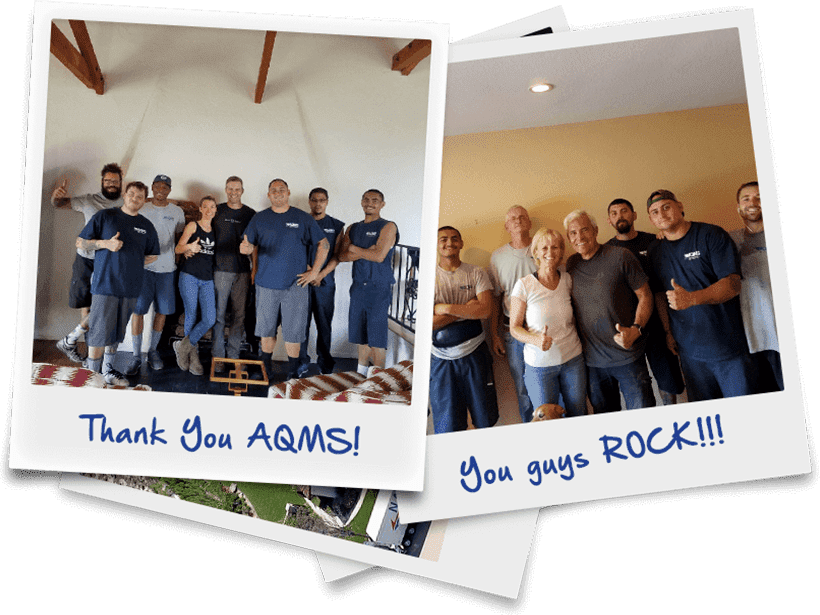 It all went without a hitch on both ends. - Laura S.

My move was a stress-free. - Alina B.

Your company is very lucky to have such hard-working dedicated employees. - Judi N.

We were extremely happy with the way everything went. - Danielle & Kris F.

Highly recommended all around. - Don T.