International Moving Service in Santa Clarita
The Affordable Quality Moving & Storage Company Is Here to Help
Moving to a new country is no small feat, which is why you need the right moving team by your side. It would be our privilege to help you make the transition easier by offering our skilled international moving services. As a Santa Clarita moving company, we've helped customers relocate all over Southern California, the U.S., and internationally.
If you've never moved to a new country before, we can help you figure out all the details. We've helped countless others and are familiar with the technical details—including obtaining the proper documentation.
Helpful Tips for Your International Move
International moves require special attention and extra planning to be carried out successfully and with as little stress as possible. In addition to getting started as early as possible with planning, decluttering, and packing, you should try to do as much research as you can about the country you're moving to. This may include schools for your children, vaccinations for your pets (and even if the country will let you bring the type of pet you own), transportation, and more.
Here are a few tips from our international movers in Santa Clarita:
It's never too early to start planning.
Create a checklist and timeline to make sure nothing is missed.
Declutter and get rid of as much as you can to make your international move less expensive.
Involve your children so the transition is easier for them.
Keep important documents with you.
Pack a bag with clothes, toiletries, medication, and other necessities and keep it with you.
Hire a reputable moving company that has experience with international moves.
Our Santa Clarita international movers at Affordable Quality Moving and Storage are here to help make your international move as easy as possible. We're known for our excellent service, trustworthiness, and affordability. For all of your international moving needs, you can count on AQMS!
Get Our Experienced International Movers On Your Team
Moving to a new country can be exciting but also filled with many logistical challenges. That's why we're here to handle the heavy lifting for you. When you contact us about your upcoming international move, the first thing we'll do is provide a free estimate. We are very upfront about costs and give you an honest assessment. No hidden fees pop up afterward!
Some of the ways our team can help you with an international move include:
Setting up utilities in your new home
Storing items you want to leave behind for now
Packing and unpacking all of your items
Helping you transport your car
Ensuring you have all the right documentation
We also have helpful blogs about moving to another country. You can check them out here:
We encourage you to research your movers before you hire. We have been in business for over two decades and have a long list of satisfied clientele. Your items are important to you, and you deserve a mover who will treat them with the proper care.
Schedule Your Appointment Today:
(661) 622-2636
When you hire our Santa Clarita international movers, every interaction with us makes your move more convenient. We listen to your needs and concerns and plan out your move accordingly! We also provide help after hours and on weekends.
Ready to find out more about our international moving services? Call (661) 622-2636.
Customer Reviews
Check Out What All the Buzz Is About!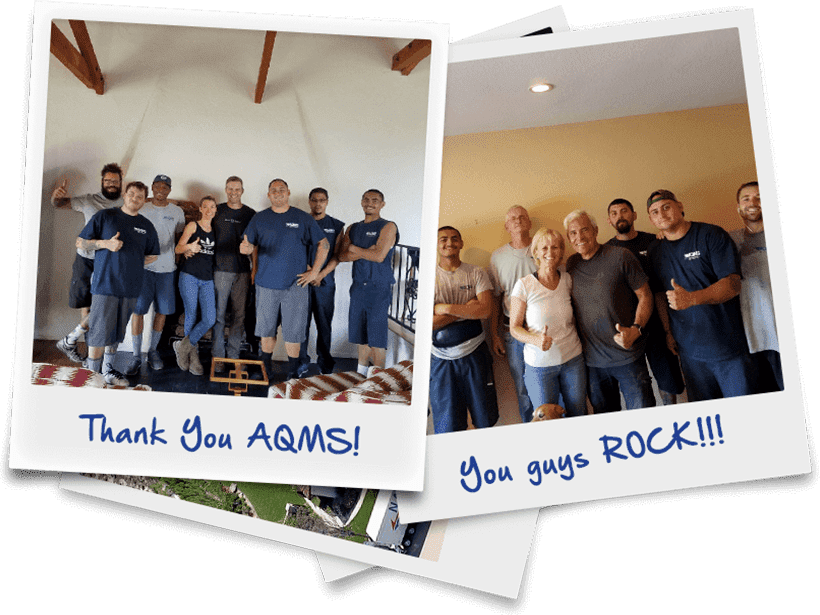 It all went without a hitch on both ends. - Laura S.

My move was a stress-free. - Alina B.

Your company is very lucky to have such hard-working dedicated employees. - Judi N.

We were extremely happy with the way everything went. - Danielle & Kris F.

Highly recommended all around. - Don T.