Out-of-State Movers in Santa Clarita
Make Your Interstate Move as Easy as Possible! Call
(661) 622-2636

!

When you're moving out of state, you have a lot of things to do once you arrive in your new home. Why not make things easier on yourself by letting our out-of-state movers deal with the physical labor while you concentrate on building your new life? At Affordable Quality Moving and Storage, we help people throughout Santa Clarita who are facing the stress of an out-of-state move or even a long-distance move. With our out-of-state movers, we can make your move as easy as possible.

The key to any successful move is having a solid strategy. contact Affordable Quality Moving & Storage to partner with an experienced state to state moving company near you!
3 Out-of-State Moving Tips from Our Santa Clarita Movers
We know that moving out of state can be stressful. Here at Affordable Quality Moving & Storage, we want this to be an easy stress free experience. Here are three tips that can help you with your out-of-state move:
Get Help Moving Furniture
When moving furniture to another state, this can be difficult and often times cumbersome. At, AQMS we have the skilled crew and manpower to help you with lifting and carrying your furniture. We also have the dollies and straps to make sure that your furniture is protected and secure during your state to state move.
Label All Boxes
Packing and labeling your boxes will make your out of state move much easier. It will not only help the movers to know which room each box goes in but, it will help you to know what is inside of each box. By listing the contents of each box on the side of the box or label it will make unpacking dramatically more fast & efficient.
Avoid Packing on Moving Day
Make sure you are giving yourself plenty of time to pack. Packing on the day of the move will only add more stress. The more you are able to pack before moving day, the quicker and less stressful it'll will be. If packing and unpacking sounds like stress you don't want to worry about, give us a call and ask about our packing and unpacking services.
Why Choose Affordable Quality Moving & Storage?
We offer everything you need to make your move a quick, painless process from packing to storage to the luxury of having us unpack everything at arrival. All you need to do is give us a call and let our interstate moving company handle the rest!
Consider the following advantages you can enjoy by hiring us:
You don't have to worry about driving a loaded moving truck across the highway.
We can help you with packing and unpacking.
We make sure everything fits into the truck and won't break in transit.
You can drive your own car without having to leave it behind or ship it later.
We keep your home clean with carpet, wall, and doorjamb protection.
Make your life easier by calling (661) 622-2636 or use our online contact form for professional interstate moving services in Santa Clarita and the surrounding area.
We Work to Your Specifications
Moved before and feel pretty confident about your process? Great! Tell us what you want and we'll handle the hard work and heavy lifting. We've been at this a long time and know how to get things done quickly and safely. We also put our customers first in everything we do, taking their input and preferences seriously.
We'll share our moving tips with you and implement anything specific you'd like our team to do. This is your move, and we want you to feel confident the entire way. If you've never moved before and are feeling anxious, we can walk you through every step. Our Santa Clarita out-of-state moving services will inform customers on precautions they can take to keep their belongings safe so that they can feel reassured and pick up some skills for their next move.
100% Free Estimates Are Available! call (661) 622-2636 & we will help you schedule an appointment with our professionals.
Customer Reviews
Check Out What All the Buzz Is About!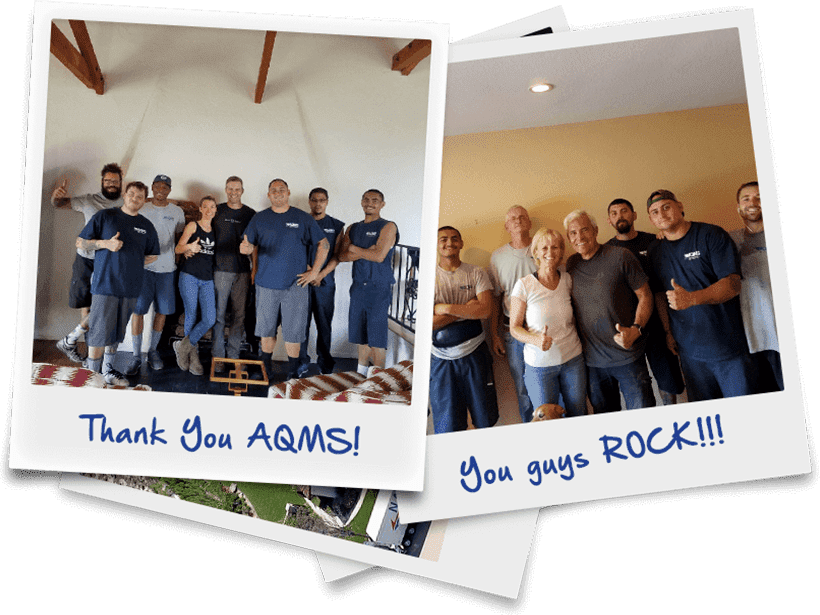 It all went without a hitch on both ends. - Laura S.

My move was a stress-free. - Alina B.

Your company is very lucky to have such hard-working dedicated employees. - Judi N.

We were extremely happy with the way everything went. - Danielle & Kris F.

Highly recommended all around. - Don T.