Looking for a licensed, award-winning mover? Affordable Quality Moving & Storage (or AQMS) has been handling long-distance home and office moves for 20 years. We've helped people start new lives across the U.S. and internationally. When you need someone on your team to help make moving less stressful (and dare we say...fun?), give us a call.
Get an estimate! Dial (661) 622-2636 or use our online form for a quote today, or get a free in-home estimate for the most accurate bid.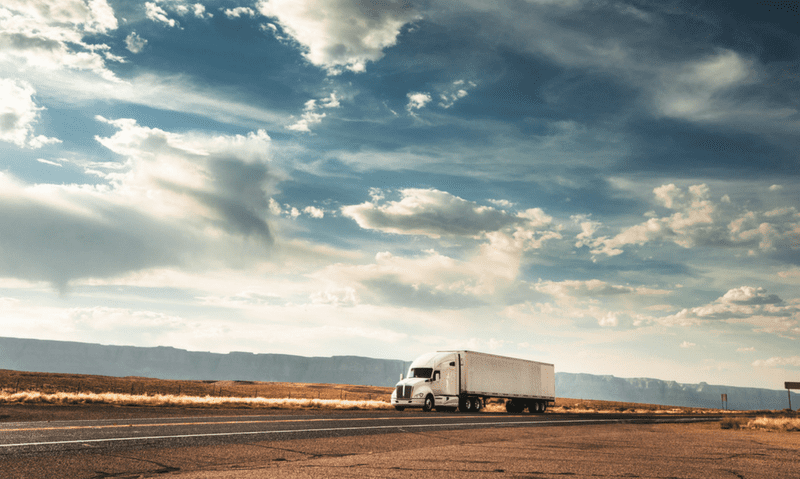 1.) Sort by Category (Not Room)
When you're preparing for a move, begin the sorting process by thinking through items by category. For example, instead of sorting your bedroom and your office separately, sort all your books at once. Same for clothes, files, and decorative cat statues (or what have you).
Doing it this way allows you to get a complete picture of your belongings. It also makes packing far more uniform—when all your books are in one place, organizing your new place will become that much easier.
Besides, we don't live our lives room-by-room. We live our lives all over our homes—so why should we organize room-by-room?
2.) Reserve Movers a Month Ahead
Everyone calls us for weekend moves, so you'll want to call us a month ahead of time (or more) to reserve your spot. If you have less than a month until the Big Move, we handle emergency moves too!
If you want to make it easier on yourself, consider taking a day off to move during the week. Things are a little less busy, and it's easier to get the time you want when you move on a Tuesday versus a Saturday.
3.) Pack Dishes Vertically
This tip is simple but effective: pack your dishes like vinyl records.
First, wrap them in paper, then put them in the box vertically (instead of stacked, which is how most of our customers do it).
Second, fill in the gaps between plates and bowls with bubble wrap. This sort of packing arrangement ensures your plates aren't knocking against each other while in transit.
If you have "good china," this is definitely a useful technique!
4.) Hold the High-Need Items in a Plastic Box
The classic moving dilemma:
You need something for your first night in your new place...but you packed it deep inside a nameless box in the middle of your garage.
So your choice is either tear through all of your belongings or avoid needing deodorant for a couple days. Not ideal—so instead, put all of your toiletries in a clear container. Not only will it be easier to spot, but you'll be able to know exactly what's in the box without unpacking it.
We also recommend packing it last (and keeping high-need items with you).
5.) Pack Decorative Items Weeks Beforehand
Artwork, statues, and framed pieces usually need a little extra love and care before putting them in the moving truck. Instead of waiting until your life is insanely busy, why not pack them up early?
It's not as though they need to stay on your walls until you leave—and it gives you a chance to ensure their safety while in transit.
6.) Ask Your Moving Company the Right Questions
Anyone can call themselves a moving company, but there are a few signs you're working with a professional:
License and insurance
Membership with industry associations
AQMS customers knew they could trust us when they saw that we had an actual, permanent moving team—not just a team of strangers we met that day. Our guys are licensed and insured, so you can bet that we stand behind our work.
7.) Create a "Master List" for Moving-Related Tasks
Long-distance moves are...a lot of work.
But that doesn't mean they have to be a burden! Whether you're neck-deep in the process or you're just starting, one tool could help ensure your move is smooth from end-to-end: a master list of things to do.
Carry around a notebook (or have a note in your phone), and anytime something moving-related comes to mind, make a note of it. Evernote is a perfect tool because you can create checklists and make notes in the same document.
Never let yourself try to remember anything for longer than a couple minutes. By releasing the burden of trying to "remember" everything, you keep your mind stress-free and fresh for the important decisions.