Dan Chapman
AQMS – Santa Clarita Moving Company –
(661) 622-2636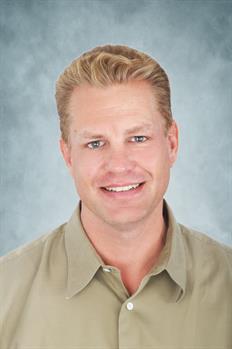 Dan Chapman, the commercial and accounts manager of Affordable Quality Moving and Storage (AQMS), has a diverse history and background, including living in multiple places all around the world. He was born in Pennsylvania but raised in New York, and has been living in California since 1992. While in the United States Marine Corps, he traveled to five different continents, was in Japan for a year, served a tour in Somalia, and completed a 6-month WestPac off the coast of Eastern Africa.
He has also been to five of the seven continents while serving as a Marine. Some of his stations include Japan, Somalia, and even off the coast of Eastern Africa during a 6-month WestPac.
As a world traveler used to new settings, he became a contractor for transportation and logistics companies, first starting down this career path 20 years ago. He has been an instrumental player when completing contracts for the U.S. Marine Corps, the U.S. Census Bureau, Airborne Express, Nestle, and even giant courier companies, like UPS, FedEx, and UHL. AQMS highly values Dan Chapman for his experience, insight, and ability to address the toughest, most-complicated of our client concerns. He has been quoted as saying he loves being a part of AQMS because it allows him to help people turn the stressful situation of moving into a positive experience.
Throughout his life, Dan has explored multiple avenues of recreation, entertainment, and community participation. Many people are surprised to find that he has earned a United Nations Humanitarian Medal, won the LA County Bowl in 1997, played a police officer in multiple Hollywood film and television productions, wrote a hit radio song when he was only 12, and coached the winning Beverly Hills Police Department for the World Police & Fire Games one year. He often spends time with his family, including two sons, by going hiking, disc golfing, or playing ultimate Frisbee.
Interested in working with Dan Chapman of AQMS? Call (661) 622-2636 or contact our Santa Clarita movers to learn more about Mr. Chapman and our moving company.
Customer Reviews
Check Out What All The Buzz Is About!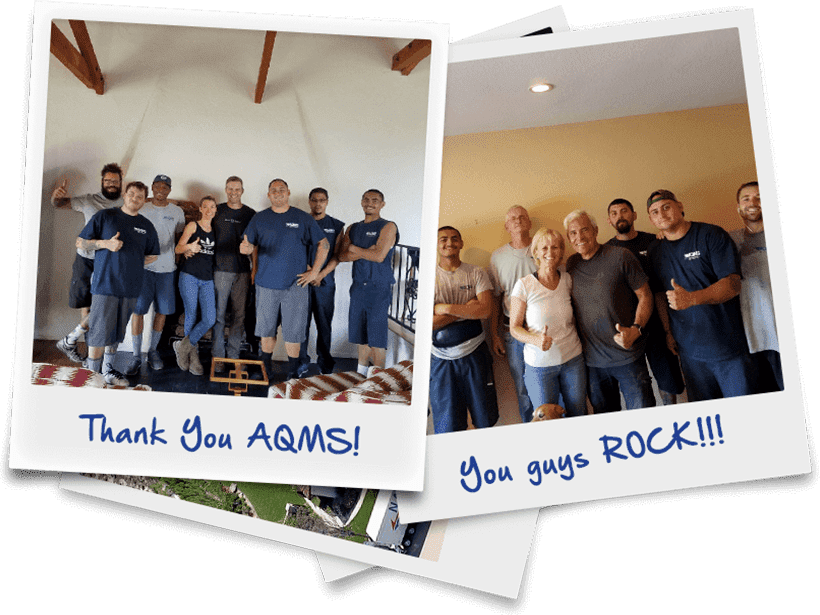 I could not have asked for a better moving team! - Margaret

On point, caring, prompt, enjoyable and accommodating! - Adam and Shira

We would hire your company and this crew specifically a thousand times over! - Katelyn

Everyone was friendly and professional through the whole process. - Rick K.

Fantastic company - Paul M.