Moving away from familiar surroundings is exciting for us, but it's crucial to ensure that your new home has the resources you and your little ones need to succeed.
Below are a few things to consider so that your children will have an easier time during and after the move.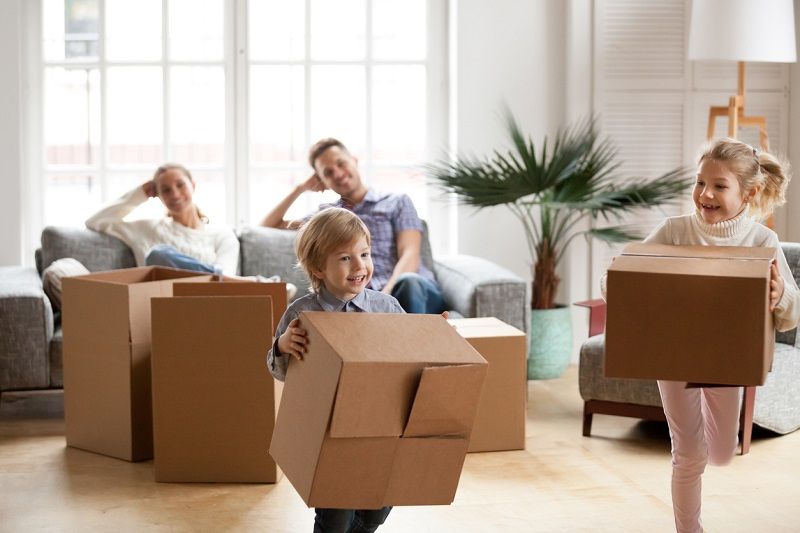 Get to Know Your Child's Learning Style
Finding the right schools for your children is important because every child has different educational needs. Understanding the type of learning your child prefers will help you identify which school will be a good fit for them.
For example, try to observe your child when they learn something new. Do they get a better grasp of it when they hear something? Do pictures help them understand faster? Identifying how they interact socially is also worth considering when looking for a school near your new home.
After-School Programs & Sports Teams
Involving your children in after-school programs can be helpful for them to enhance their social skills outside of a school setting. Look for programs such as the Boys & Girls Club of America, YMCA, or Police Athletic Leagues—any of these can help your child grow socially and build a new group of friends.
Local Parks & Recreation Centers
Local parks and recreation centers are also vital to your family's well-being. One, they are inexpensive places to play and bond with your kids. Two, having somewhere for them to explore might make the long-distance move smoother. At the very least, having space to play will help them think more positively about the changes, if they had not yet already.
Our national moving company has helped families make the biggest decisions of their lives gracefully. We want our customers to enjoy their long-distance move by giving them time to dream big—while we handle things like packing, storing, and moving.
If you need someone to help make your long-distance move as smooth as possible, call Affordable Quality Moving & Storage. Our award-winning team looks forward to you making the next move.