Whether you are moving into a smaller location or you are remodeling your new home, renting a storage unit is a good option to store items temporarily. Before you get your items ready for a storage unit, there are a few things to keep in mind before you decide which storage unit is right for you.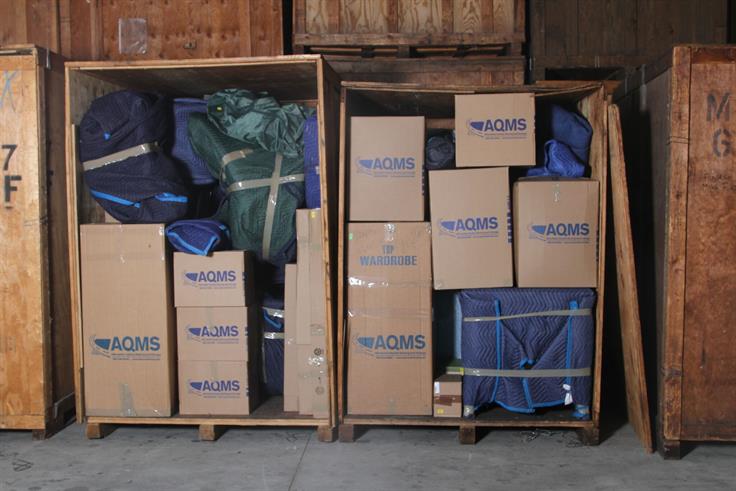 Safety Standards
It's important to ensure that the storage unit you choose keeps your belongings as safe as possible. The most common features that storage units include are alarms, video surveillance, and gated access. It's also best to look for storage units that are designed to protect your items from accidental damage—such as smoke detectors and fire alarms.
Cleanliness & Customer Service
After all the stressful moving preparations, the last thing you want is a bad experience with your storage unit facility. For such reasons, it's important to do research and ensure that the storage unit facility has great customer service and looks neat. If they have great customer service, they will be able to help answer all your questions and facilitate all your storage unit needs.
What Size Should You Rent?
The majority of storage units offer a variety of sizes, usually described by how many "room's worth" of stuff they can hold. However, pricing by square footage may vary. It's advised to accurately measure the items you want to store and choose the smallest size available that will accommodate your items. Not only will this save you money, but it will help you keep from storing more and more items.
Set a Deadline
If your goal is to only keep this storage unit for a short period of time, it is recommended to give yourself a realistic deadline. It is too easy to delay cleaning out your storage unit because it is out of sight. Setting a clear deadline will not only help you save money, but it will force you to relocate your items into their new home more quickly.
AQMS Can Help You with Your Moving Process
It's vital to do some research and keep these tips in mind before choosing a storage unit facility. We recommend that you visit each location and see what each one has to offer. Organizing and relocating your items to the new storage unit can be one of the most difficult steps in a move—thankfully, AQMS can help you relocate your items to ensure you have the best moving experience possible!
Make your life a little easier and call (661) 622-2636 for a fast and safe moving service in Santa Clarita.