Santa Clarita Local Movers
Providing Expert Local Moving Services in Santa Clarita, CA
At Affordable Quality Moving & Storage Company, our Santa Clarita movers are here to help people move any distance—even right down the street. We pride ourselves on providing excellent customer service with affordable prices. We'll also advise you on steps you can take ahead of your move to make the process is quick and painless.
If you're preparing for a move, here are a few things you can do to get ready:
Take note of and label rare or fragile items you want your movers to take special care of.
If your new property doesn't have room for big items you want to keep, consider renting a storage unit.
The Safest Way to Move Throughout SCV
Moving even a short distance can be challenging, especially if it's your first time driving a moving truck. The busy streets of SCV don't make it any easier either. Our team of local movers in Santa Clarita is licensed, insured, and drives heavily loaded trucks throughout the area every day. When you put your valuable items in our hands, you can trust that they will reach their destination safely. We offer free in-home estimates and never tack on hidden fees.
4 Tips for Settling Into Your New Santa Clarita Home
Once you've moved in, you'll want to think about settling in and unpacking. There are many things you'll need to do before you get a chance to relax—you might forget a thing or two. For that reason, the Santa Clarita local movers at Affordable Quality Moving and Storage have put together a few things you should remember when you move into your new home.
What to Remember When Moving
Try to stay organized while unpacking and settling in.
Our Santa Clarita movers will take care to put your boxes and furniture in the right rooms, based on their labels and your instructions. From there, you can move throughout your new home and start to unpack key items that you'll need right away. Or, you can let our professionals handle the unpacking for you while you focus on other important tasks! Either way, you can trust that we'll be there to make settling in as easy as possible.
Make sure all of your appliances are working.
Since large appliances like your washer and dryer are pricey items, you should check these items right away to make sure they are working. It is also helpful to get these ready for installation.
Set up electricity and utilities.
Before you set up any electronics, you should ensure that all your services are up and running. It is helpful to check that your water and power are working, so you can get that fixed right away if there is a problem. The worst part is to find out that your electricity or utilities aren't working when you are ready to jump in the shower.
Make life a little easier on yourself and call (661) 622-2636 or use our online form
for a fast and safe local movers in Santa Clarita, CA.
Customer Reviews
Check Out What All the Buzz Is About!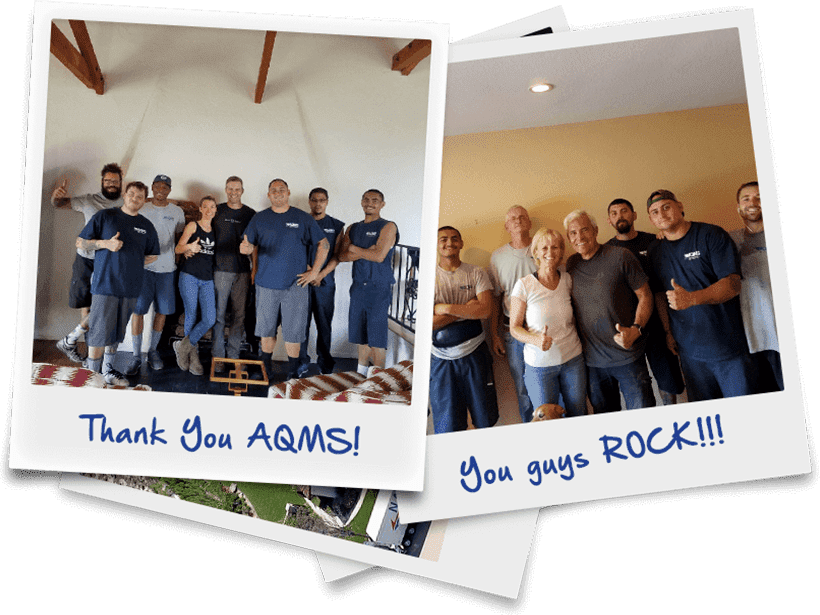 It all went without a hitch on both ends. - Laura S.

My move was a stress-free. - Alina B.

Your company is very lucky to have such hard-working dedicated employees. - Judi N.

We were extremely happy with the way everything went. - Danielle & Kris F.

Highly recommended all around. - Don T.