Brandon Pieracci
AQMS – Santa Clarita Movers –
(661) 622-2636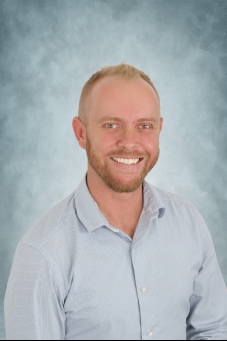 Brandon Pieracci was born in Albuquerque, New Mexico but considers Santa Clarita, where he was raised, to be his home town. He is our customer service manager at Affordable Quality Moving and Storage (AQMS), allowing him to directly interact with the people of his community that need our company's help with a moving jobs, big and small. He brings real passion to the industry and loves knowing that our work has helped made someone's life easier. Throughout his 3+ years with AQMS, he has become a client favorite due to his focus, responsiveness, and "service with a smile" attitude. One of our clients gave us a candid testimonial that said he had saved them from a "dreaded move"! We love hearing comments like that and do everything we can to earn more.
To stay active, Brandon plays softball and tennis in his time away from AQMS. Fantasy football is also a fun hobby he enjoys, as it spurs on his competitive spirit.
Brandon has a beautiful family with whom he loves spending time. He is so proud to have twin baby girls with his amazing wife, Kelsey.
Would you like to talk with Brandon about a moving job of your own in and around Santa Clarita? Please feel free to dial (661) 622-2636 or contact AQMS online.
Customer Reviews
Check Out What All The Buzz Is About!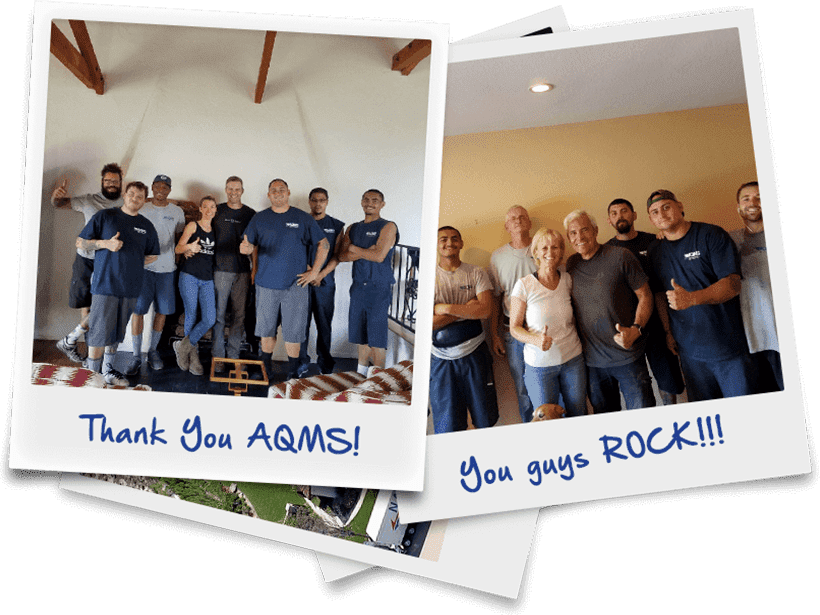 I could not have asked for a better moving team! - Margaret

On point, caring, prompt, enjoyable and accommodating! - Adam and Shira

We would hire your company and this crew specifically a thousand times over! - Katelyn

Everyone was friendly and professional through the whole process. - Rick K.

Fantastic company - Paul M.