You're doing it! You are finally going to move out of your parent's house!
Moving out of your parent's house is the start of a new exciting chapter of your life. However, this process can also be bitter-sweet. One of the hardest parts is figuring out the right steps to take before you leave the nest. Thankfully, we have created a list of steps to help you move out.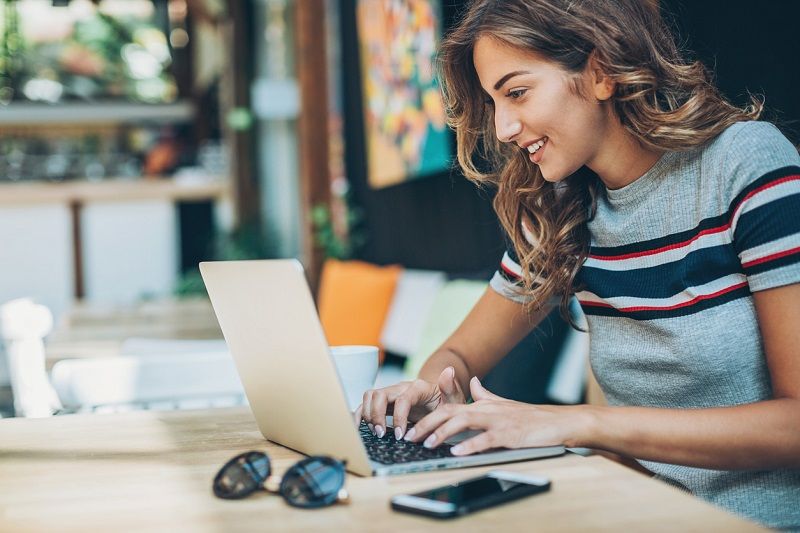 The Key is to Save
You're likely already financially independent if you're leaving your parents' house, but even local moves can be expensive if you're not careful. To get a head start on your move, have money saved to help you purchase all the necessities for your new home. We recommend saving at least three months of living expenses.
To budget your list of necessities, it is helpful to look back at your old statements and record how much you spend in a month. This way, you will have a realistic idea of how much you already spend, on what areas you can cut down on, and how much you will need to expend on new items for your home.
Check out our blog to discover great apps that can help you budget!
Identify What You Will Need When Moving Out
Now that you have completed your savings and budgeting, it is time to identify the things you will need when moving out. These include the "not so fun" stuff such as toilet paper, a trash can, trash bags, utensils, etc. It is helpful to make a list of these necessities to make sure you have everything you need once you are ready to move in. Make sure you have a list of all the appliances you'll need; it's easy to take toasters for granted when you've never had to buy one.
Find a Moving Service
Moving out of your parent's house can be an overwhelming process—hiring a moving service can make the process easier. Affordable Quality Moving and Storage can help you pack and relocate your items without you needing to lift a finger! Contact us today for a free consultation: (661) 622-2636.