Adapting to a new environment can be challenging, especially if you've moved across the country. However, relocating can be easier if you have a buddy to help you through it. Making new friends after relocating is daunting[MD1], but we put together some ways to find friends in a new chapter of your life.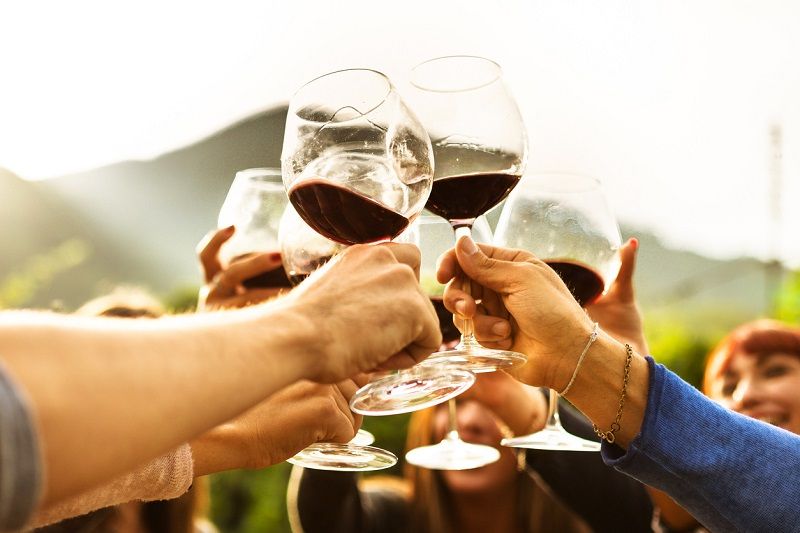 1. Attend Local Concerts, Fairs, or Festivals
Attending local events is an age-old way to meet new people. Most local events are free or affordable and allow you to meet people living near you and that may have similar interest. It also gives you an opportunity to get a "feel" for where you live—which is just as important as knowing the street names.
2. Explore the City
Exploring popular areas in the city is a great place to interact with new neighbors. Visit local museums, parks, and shopping centers to get a feel for the people living in the area. It also has the added benefit of making you better at navigating local streets.
3. Look Up Local Teams and Clubs
Joining a club is a great way to meet like-minded people in your area. Sports teams, book clubs, and yoga groups are perfect examples of clubs where you could meet people with similar interests.
4. Volunteer
Volunteering for a local charity or cause you're passionate about is a great way to meet people in a low-pressure setting. Volunteering also allows you to meet people that have similar interests as you, and it's a great way to contribute and make you feel a part of your new community.
5. Use Mobile Apps
There are many great mobile apps that can help you meet people in your area. Some of the most popular apps are Bumble, MeetMe, Meetup, Nextdoor, and Meet My Dog (if you also have a dog that needs some new friends).
Finding new friends after relocating can be challenging, but using some of these tips will help you make your moving process a little less stressful. If you need help managing other parts of your long-distance move, contact the international movers at Affordable Quality Moving & Storage today!